The UCERD trainings and workshops provide information about state of the art tools and techniques.
It gives skills that enable students to develop the insight needed to discover and solve the problems related to engineering and science, successfully manage and execute research and development projects.

The main focus of the UCERD workshops is to provide lifelong learning skills and experiences. At the end, students are able to solve real-life problems by using novel techniques, cutting edge technology and latest programming tools.



1. Supercomputing and Artificial Intelligence Workshop
2. Software Defined Radio Workshop
3. Single Board Computer Workshop
4. Computer Vision Workshop
5. Python for Signal and Image Processing Workshop
6. Machine and Deep Learning Workshop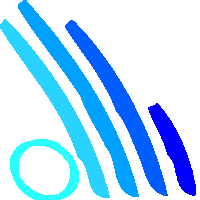 UCERD
Gathering Intellectuals